Favouriate brawler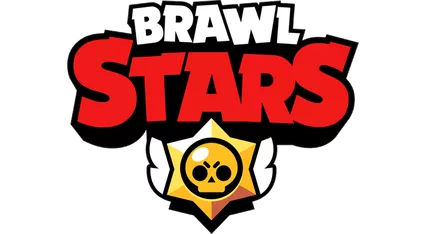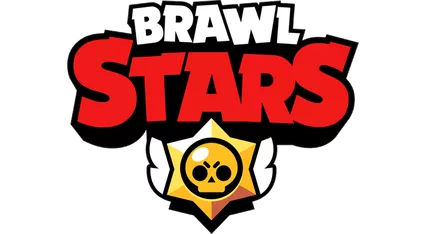 Brawl Stars
Brawl Stars is a great, fun and enjoyable mobile game.
So I am going to cover some good and bad things about Brawl Stars.
First the good things (keep in mind this is my opinion):
You can play it with your friends.
Every day some gamemodes change though out the day and every mode will have a new map.
There is no ads at all you will never get ads from brawl stars.
Now the bad things:

There are 3v3 gamemodes and if you go in by yourself then you will get random people in your team and most of the time they suck.
Getting new brawlers that are epic, mythic or legendary is super diffuclut